"Discover Excellence in Every Cup: Specialty Colombian Coffee with SCA 84"
Looking for an exceptional coffee experience? Immerse yourself in the authentic taste and captivating aroma of Colombian specialty coffee with an impressive SCA rating of 84. At LIVE ALIVE GLOBAL, we have perfected the science and art of coffee to bring you a unique experience in every sip.
Our coffee is more than a drink; it is a sensory journey that will transport you directly to the lush coffee plantations of Colombia. Each bean is hand-selected, roasted with care, and brewed with passion to give you superior quality coffee.
What can you expect?
A smooth and balanced flavor that awakens your senses. Notes of chocolate, nuts and citrus that inter`twine in each cup. The freshness and quality that only grains grown in the Colombian mountains can offer.
Elevate your coffee experience to a higher level. Discover why LIVE ALIVE GLOBAL's specialty Colombian coffee is the choice of coffee connoisseurs around the world!
Live the coffee. Live your life. Live ALIVE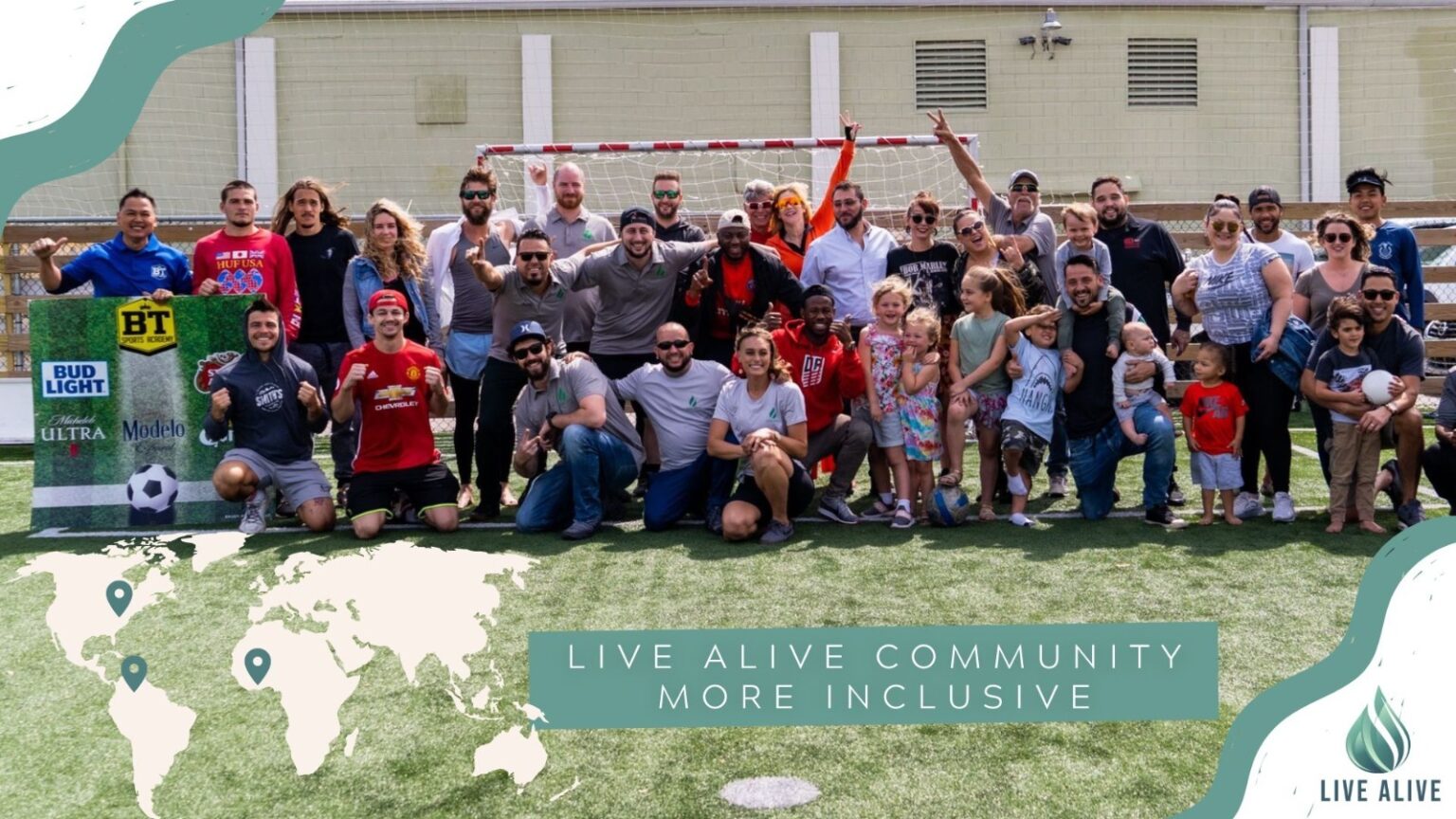 Live Alive Global is a company founded and dedicated on the principles of aspiring people to achieve a more fulfilling and balanced life, to Better Your Life!
Life is by no means perfect for anyone and our goal is to provide products and services that get you more balanced with the Earth, nature, and unites you to other people, but most importantly balance within yourself.  
Our mission is to assist people in finding ways to improve their overall well being and balance their daily lives.  
WHAT DOES LIVE ALIVE OFFER?
1. Specialty coffee and traditional coffee.  Our specialty coffee is the highest rated coffee in the Tampa Bay Area.  
2. All organic cosmetics products such as our hypoallergenic sunscreen and organic chap stick.  

3. A connection to a community that is all about the social fabric.  We love to give back! We love to connect people! 
4. We offer the service of attending private homes, parties, events, and weddings in which we do our coffee illustration and bring our energy to create the perfect atmosphere for your guests.   
Connected with Live Alive!
Our staff is professional and educated in the field of health and wellness. Our goal is to personalize attention and detail of excellent quality, to each client. We are prepared to contribute in the overall wellness of our clients and community.